---
WORKED WITH:





---

---
Current projects
---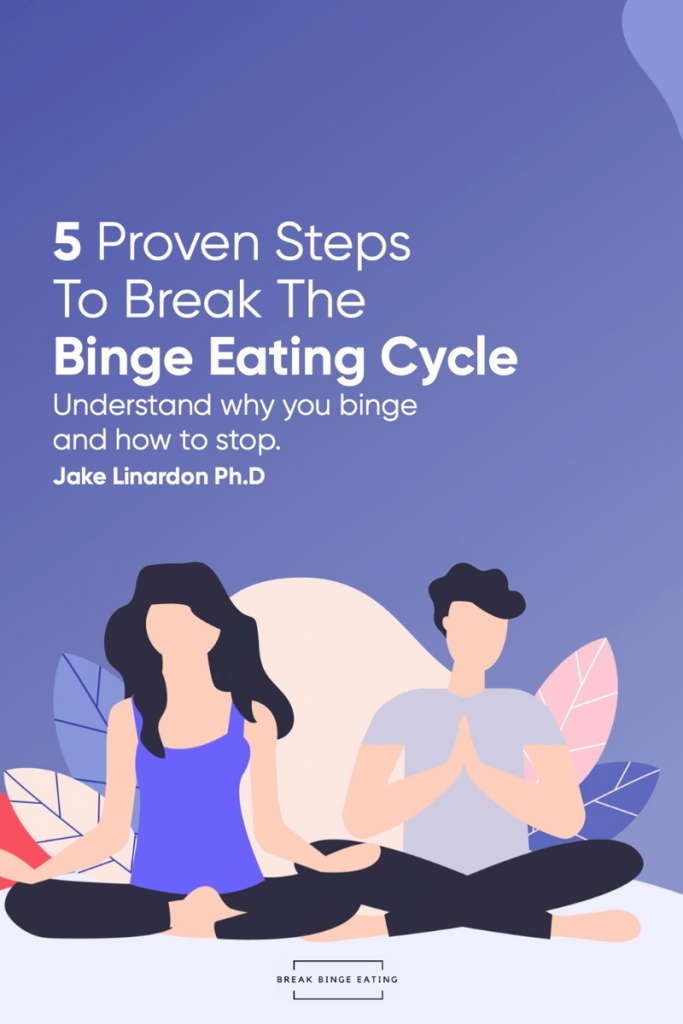 Blood, sweat, tears. In just five weeks, alongside the lean Break Binge Eating team, I was able to successfully launch the brand's first eBook to more than 3,000 eager users in the first five days.

---
More than anything else, when someone says, "Let's rumble," it cues me to show up with an open heart and mind so we can…
By doing these three things, your design process will be hyper-focused, and you won't waste time chasing bad ideas.